My research interests and topics.
Human Mobility and Urban Structure
i. Universal laws of human mobility
frequency | visitation | preferential exploration and preferential return | central place theory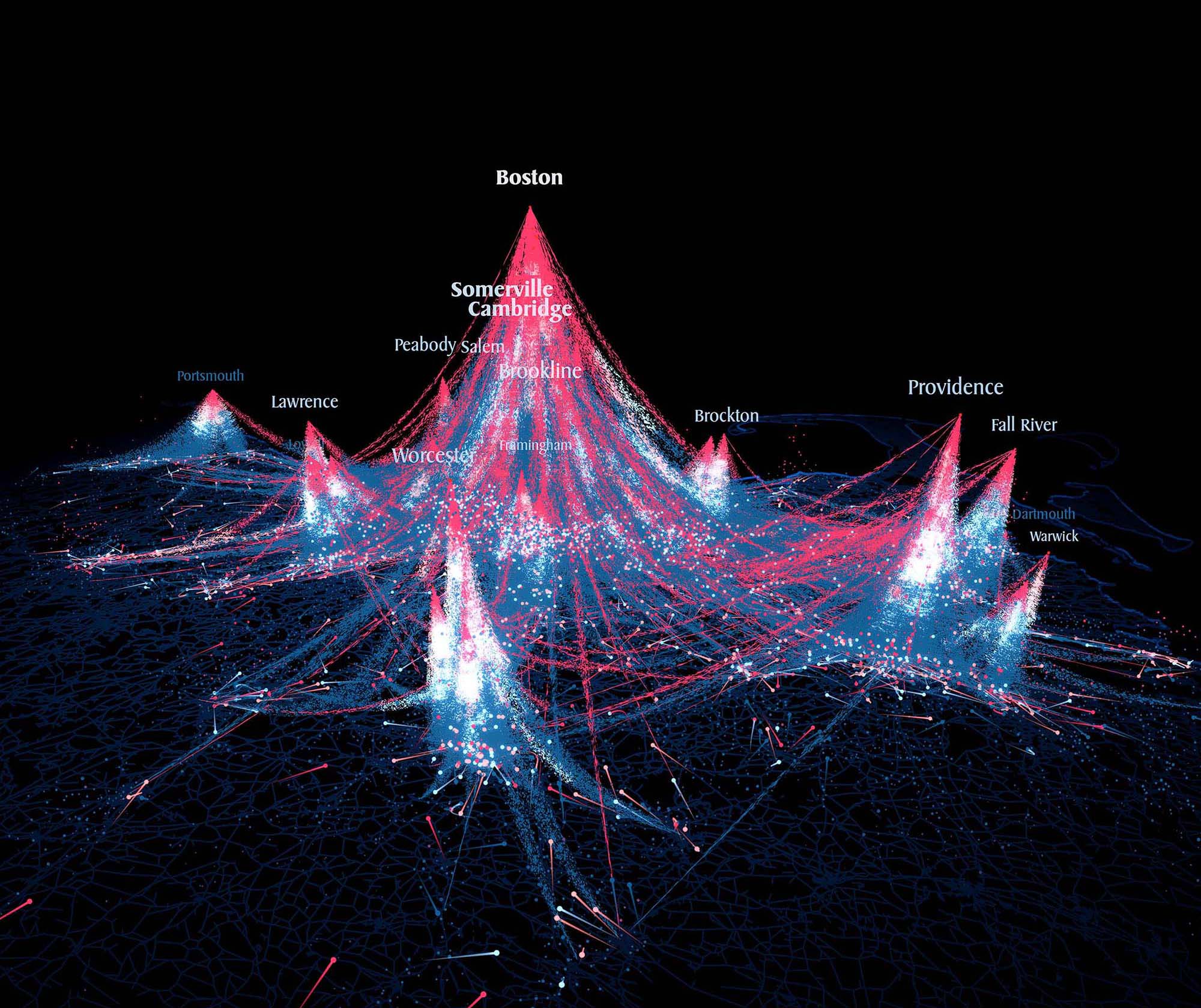 The universal visitation law of human mobility. Nature (2021).

Markus Schläpfer+, Lei Dong+*, Kevin O'Keeffe+, Paolo Santi, Michael Szell, Hadrien Salat, Samuel Anklesaria, Mohammad Vazifeh, Carlo Ratti, and Geoffrey B. West

Wanderlust: 3D impressionism in human journeys. IEEE VIS (2021).

Guangyu Du, Lei Dong, Fabio Duarte, and Carlo Ratti
ii. Urban networks
commuting pattern | metropolitan area | polycentric structure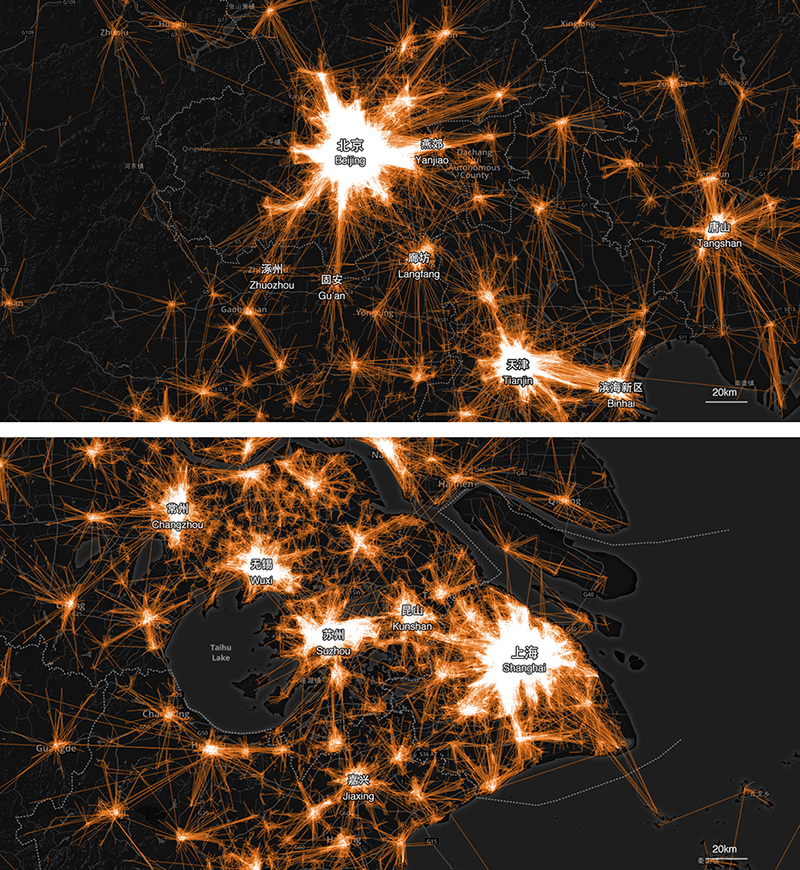 Commuting networks of Beijing-Hebei-Tianjin (top) and Yangtze River Delta (Bottom).
The universality of urban commuting across and within cities. Working paper.

Lei Dong, Paolo Santi, Yu Liu, Siqi Zheng, and Carlo Ratti
iii. Network efficiency
road network efficiency | navigation | search information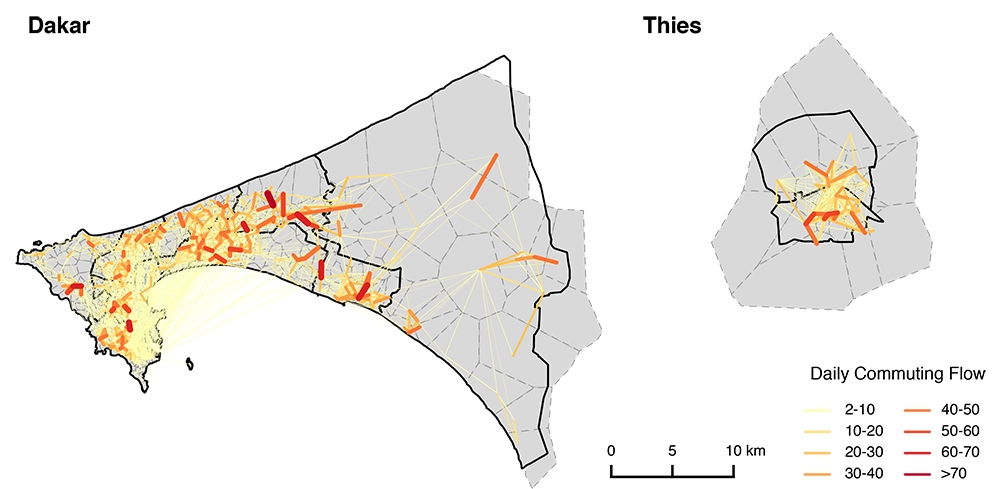 ---
Scaling Laws in Urban Systems
i. Mesoscopic scaling laws
spatial interaction | mesoscopic scaling | mobile phone data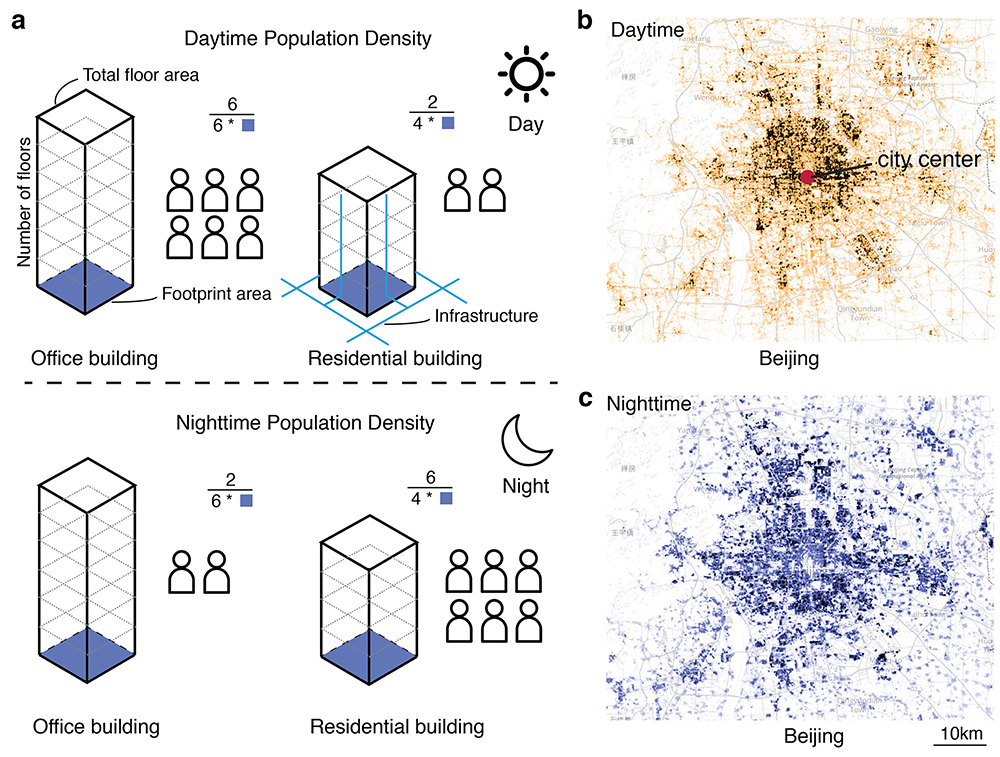 ii. Spatial attraction model
spatial attraction | matching growth | active population

Simple spatial scaling rules behind complex cities. Nature Communications (2017).

Ruiqi Li, Lei Dong, Jiang Zhang, Xinran Wang, Wen-Xu Wang, Zengru Di, and H.E. Stanley

The geometric origins of complex cities. Proceedings of European Conference on Complex Systems (ECCS), 2016.

Ruiqi Li, Lei Dong, Xinran Wang, and Jiang Zhang
iii. City boundaries and scaling laws
iv. Urban cells
---
Big Data and Socioeconomic Activity
i. Nowcasting socioeconomic activity
population | employment | consumption | nowcasting

ii. Poverty and development
mobile internet | poverty | regional development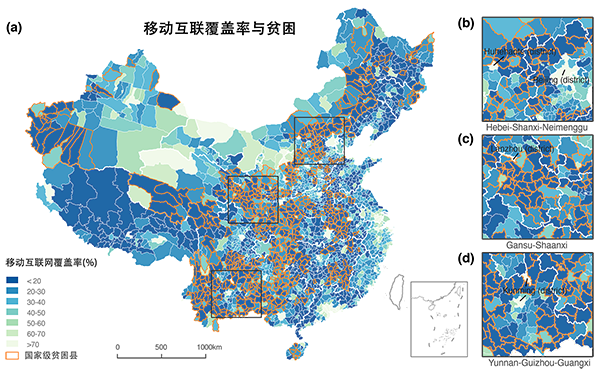 Lei Dong and Haishan Wu. 2017. Mobile Internet and regional development in China. Environment and Planning A, 49(4):725-727. doi:10.1177/0308518X16676091
Meng Zeng, Rong Shi, Lei Dong, Haishan Wu. 2016. The Living Standards Dimension of the Human Development Index. UNDP Report. Link